MARYLAND FOOD PHOTOGRAPHY
Food Photographer
Serving D.C, Maryland, Virginia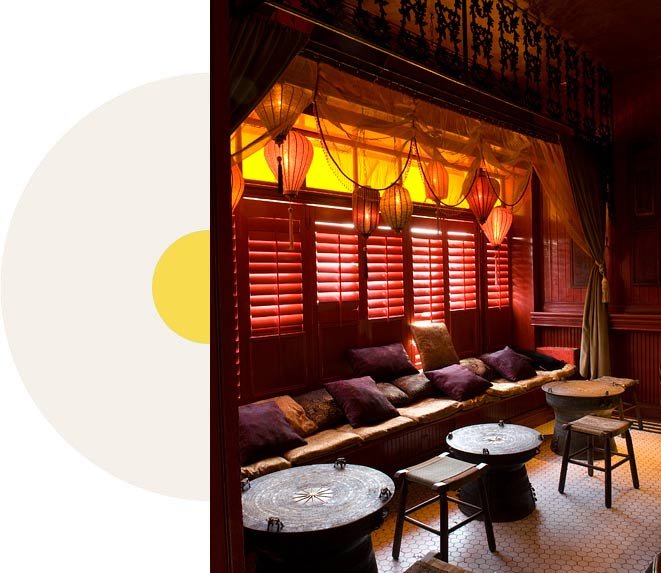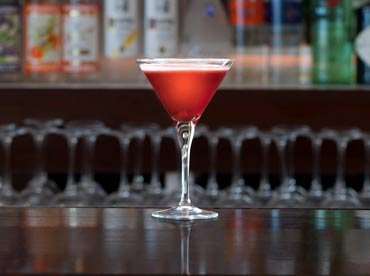 ABOUT US
A picture is worth a thousand words. In food business, picture quality is your number one marketing tool. You need them for creating and updating menus, your website, magazine ads, signs and direct mail marketings. At Maryland Food Photography we offer photo shoot on location at the restaurant. On site shoots are typically styled by the Chef, food stylist or by us. We do not charge you for food styling as long as you buy the props. We just charge you for shooting and editing.
We sought to create a service that would help the wealth of businesses we had dined at and enjoyed in and around Washington D.C, and we pride ourselves on offering a level of service and customer care that is increasingly becoming a rarity. Our style is relaxed and inviting and this we believe to be a core reason as to why we enjoy such a rate of customer retention.
Our customers, who were previously forced to use inexperienced general photographers, or expensive food photographers with services targetting big businesses and the print market, are now afforded the luxury of images unique to their business at a cost that is relevant to their business sector.
We have the capacity and ability to capture projects both large and small, from two hour shoots held onsite in your restaurant, through to photographs captured over several days in a studio for a publication.
We can arrange a photo shoot at your convenient time and location and meet requirements if your location is anywhere in Virginia, Washington D.C and Maryland within a 45-mile radius of Chevy Chase, Bethesda and Rockville, Maryland.
MORE QUESTIONS?
More About Us
OUR PORTFOLIO
Give people a real taste of what to expect when they visit your establishment with carefully captured food and drink images that really example what you and your business represent.
OUR GEARS
Your food photography projects can be studio based or at your location, and we use the same advanced cameras and lenses whether in the studio or at your location.Check our gears and equipments.
CONTACT US
To commission food photography for your project and for any enquiries or questions please do not hesitate to contact us directly at 202-596-9696 or email us using the contact form on contact page.