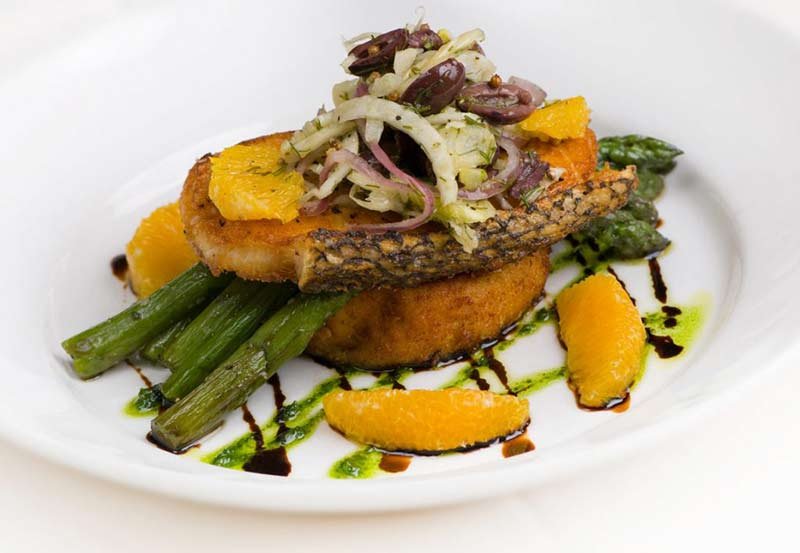 DISCOVER
We takes pictures of food for magazine spreads, cookbooks, advertisements, and packaging. Our job at Maryland Food Photography is to photograph each food in such a way that the resulting picture suggests its smells, textures, and tastes. Our professional food photographers will engineer the perfect photos of your menu items based on your budget.
DISCOVER
Location or Studio
FOOD PHOTOGRAPHY D.C, MARYLAND, VIRGINIA
Bringing the most up to date lighting equipments, we will shoot at your location in a bright and open space or in our studio. With years of experience in professional food photography, we will plan, construct and take high quality photos to show your food in the best possible light. To get prepared for the shooting please check our FAQ page.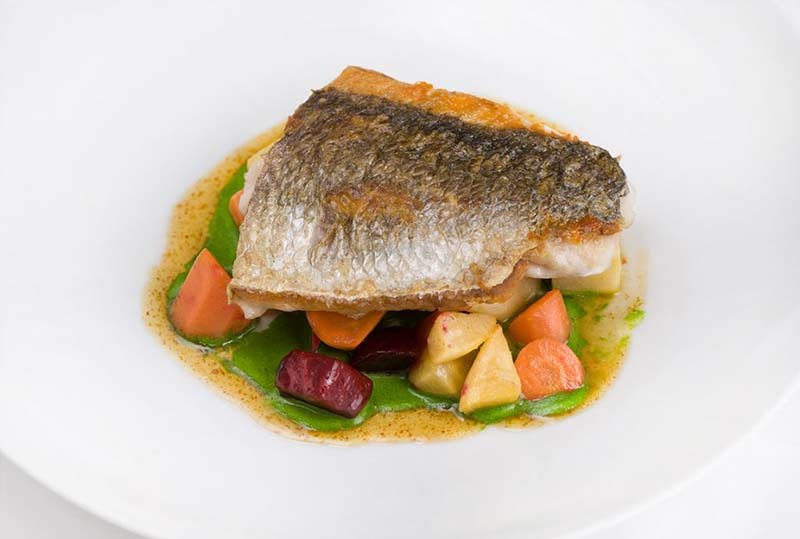 DISCOVER
Saying "A picture is worth a thousand words" could not be more true when it comes to mouth-watering food photography and drink photography. It is a fact that good quality pictures sell a product better than any other information that you can give to somebody. We enjoy styling and photographing the food and dishes to make them extremely appetizing.